Renewed:
15 October 2021, 07:57
Полиэтиленовые и Полипропиленовые Мешки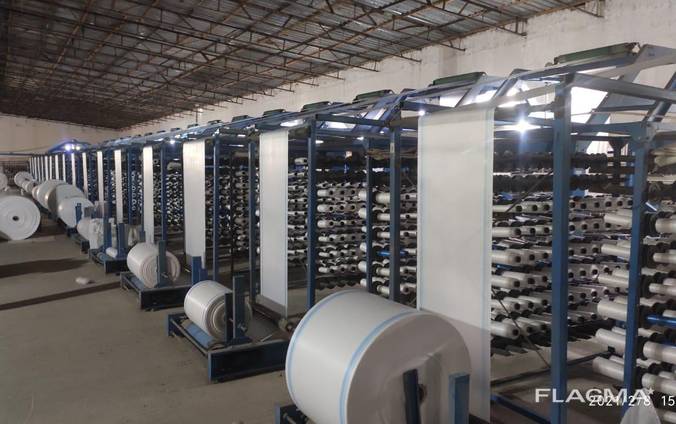 Батыров Новруз, ИП Mary, TM
We produce pp and pe bags with high quality. Our production is located in the city of Mary, Turkmenistan. We produce an individual one for your order in a short time. We will arrange fast delivery to you ourselves. We can produce widths from 55cm to 2m with a density of 60g m2 and 70g m2. If you have any questions write me whatspp +99362079536.